Top 10 Tools for Learning
In the fast-paced world of today, we want to make our learn­ing process as fast and effec­tive as pos­si­ble. No mat­ter what you are try­ing to mas­ter, there are many ways that can help you do that with ease. So here are top 10 tools for learn­ing that you can uti­lize and acquire new skills in a more effec­tive way.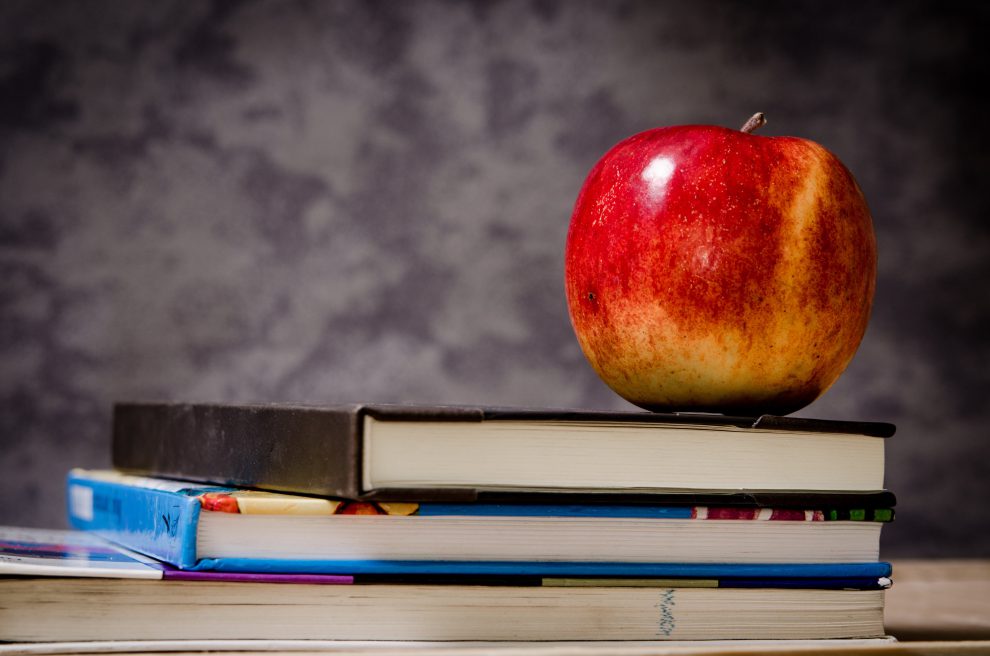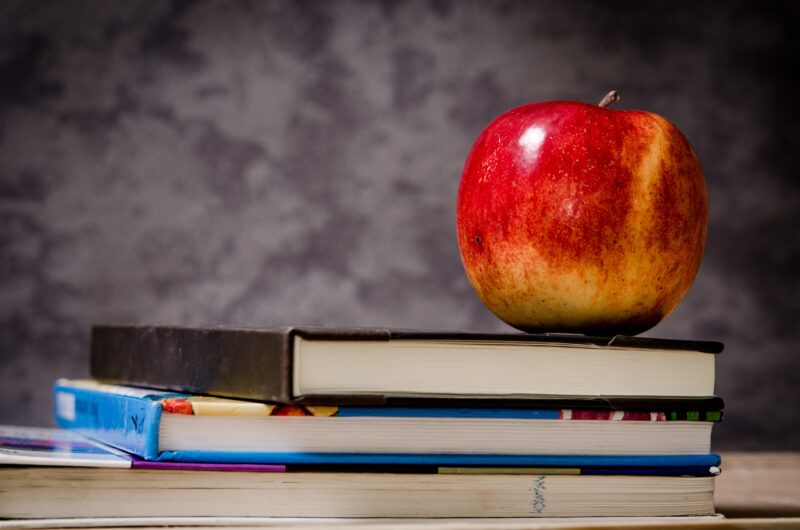 Learning tools
Quora
Are you hav­ing an upcom­ing test and you still don't know what a sin­gu­lar­i­ty is? Or prob­a­bly you just don't get what your pro­fes­sor explained you the oth­er day? Don't wor­ry, Quo­ra is always there to answer your query. As a plat­form that is com­mon­ly used by many peo­ple that are experts in cer­tain fields, you can ask pret­ty much any­thing and can be sure that your inquiry won't remain unanswered.
Udemy
Have you ever want­ed to mas­ter a sin­gle dis­ci­pline, which has nev­er been taught in your col­lege? By choos­ing this option, you are free to choose one of more than 50 000 online options giv­en by expert tutors. Even though there are many free cours­es, you will have to pay for par­tic­i­pat­ing in the most appeal­ing ones.
Coursera
This is some­what sim­i­lar to Ude­my, though the num­ber of free cours­es is sig­nif­i­cant­ly high­er. More so, if you don't care about get­ting a cer­tifi­cate that will prove that you passed a pro­gram, you can opt for dozens of past cours­es that are now in free access.
Duolinguo
This is a free online plat­form that can help you learn a for­eign lan­guage in a fun and effi­cient way. Have you ever want­ed to mas­ter Span­ish, Ger­man or, maybe, Man­darin? This cross-plat­form appli­ca­tion is bound to assist you in that. Per­haps, it's about time you start­ed learn­ing a for­eign language?
Essay
As a stu­dent, you are required to cre­ate dozens of papers and writ­ten assign­ments. How­ev­er, you might also be unaware of all those punc­tu­a­tion or spelling rules. In such a sit­u­a­tion, it would be a great idea to seek pro­fes­sion­al help from essay writ­ing ser­vices from Writix. In oth­er cas­es, you might have nobody to proof­read your paper. Thus, the ser­vice at hand pro­vides you with an oppor­tu­ni­ty to check your paper and help you get rid of typos, punc­tu­a­tion, and spelling mistakes.
Exam countdown
Being in col­lege requires you to mem­o­rize too many things. From the first glance, remem­ber­ing a due date may not seem a prob­lem to you; but imag­ine if you are to pass a big num­ber of dif­fer­ent tests and exams. In this case, the mobile appli­ca­tion will time­ly remind you of upcom­ing events relat­ed to your stud­ies, and you won't miss a thing.
Wunderlist
Stay­ing orga­nized is, prob­a­bly, the most cru­cial skill to have. This mobile appli­ca­tion will make it eas­i­er for you to cre­ate a plan for your day, week, or even month. All you need to do is to cre­ate a to-do list and tick off the com­plet­ed tasks.
Kindle
If you are tired of car­ry­ing a heavy bag full of course books, or you often for­get your favorite nov­el at home, this sim­ple tool will solve the issue. All your pur­chased books from Ama­zon are stored in just one place, in your cell phone. And you don't for­get it any­where, do you?
Headspace
To learn effec­tive­ly, you need to have a clear mind. To do that, you should learn how to med­i­tate. The ser­vice at hand pro­vides you with an out­stand­ing oppor­tu­ni­ty to mas­ter that skill. Some­times, silence and right breath­ing are the best ways to cope with stress and keep on working.
Essay writing service
Some­times, you may get that writ­ten anx­i­ety that pre­vents you from com­pos­ing a good essay. By entrust­ing your paper to experts, you can have some free time to ded­i­cate to some­thing more pleas­ant rather than writ­ing anoth­er essay for your classes.