Caribbean passports are the best solution during the COVID-19 pandemic
In the coro­n­avirus pan­dem­ic era, many wealthy peo­ple are look­ing for two things: the abil­i­ty to quick­ly, eas­i­ly move around the world for them­selves and their fam­i­lies and a place that is reli­ably pro­tect­ed from COVID-19. You can find these along with tax ben­e­fits, the beau­ty of the local scenery, and a great cli­mate in the Caribbean.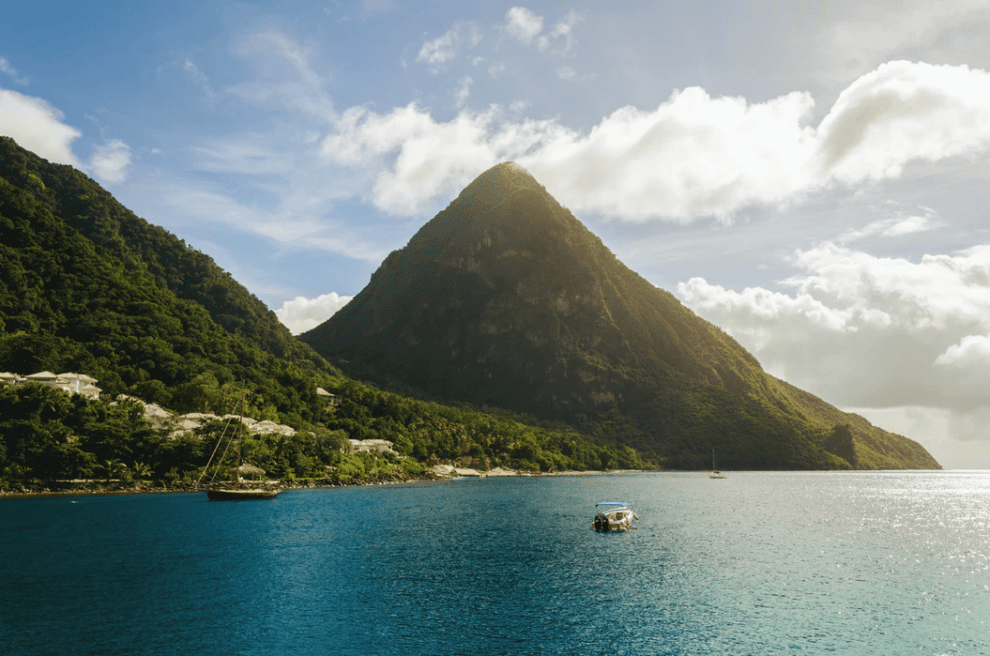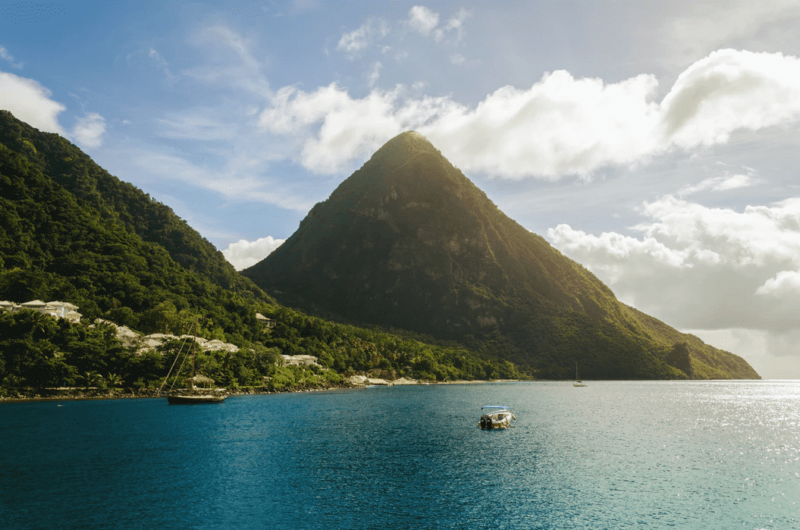 Hav­ing obtained the cit­i­zen­ship of one of the Caribbean coun­tries by invest­ment, you can eas­i­ly apply for a long-term visa to the Unit­ed States or Cana­da. Don't for­get that a Caribbean pass­port is much cheap­er than a Euro­pean one. In the Caribbean, the min­i­mum cost is $100,000. And in Mal­ta, you will have to pay at least a mil­lion euros.
Besides, the reg­is­tra­tion pro­ce­dure in the Caribbean is effort­less and fast — in 3–6 months, you can get a pass­port of the cho­sen coun­try. Let's find out what Caribbean Cit­i­zen­ship-by-Invest­ment (CIP) pro­grams offer and which one is the best.
The cheapest donation
Almost all Caribbean pro­grams involve a pass­port issu­ing one of two finan­cial invest­ment options — invest­ing in a gov­ern­ment fund or buy­ing real estate. With a grant to the fund, the cheap­est cit­i­zen­ship will be Domini­ca, Antigua, and Barbuda.
A Domini­ca pass­port is per­fect for one appli­cant — you will need to pay only $100,000. If you are a fam­i­ly per­son, it is bet­ter to choose Antigua. For $100,000, you can add up to three peo­ple to your cit­i­zen­ship application.
The cheapest real estate
The lead­ers are Domini­ca and Antigua — choos­ing inde­pen­dent invest­ment in real estate will need to invest $200,000. But the low­est reten­tion peri­od for real estate is in Grena­da and Domini­ca — you can resell the object in three years.
The fastest process
The win­ner is Saint Kitts and Nevis. You can obtain a pass­port from this coun­try in just 60 days if you pay extra for an accel­er­at­ed reg­is­tra­tion procedure.
The most COVID-protected country
Saint Kitts and Nevis. Offi­cial­ly, only 44 cas­es of coro­n­avirus infec­tion have been reg­is­tered there, and as of April 2021, all COVID patients have suc­cess­ful­ly recov­ered in the country.
Grena­da, with 155 cas­es, is the sec­ond place in this list, and Domini­ca, with 165 patients, is the third one.
Saint Lucia, Antigua and Bar­bu­da lag too far behind their neigh­bors. By April 2021, there were 1,173 coro­n­avirus cas­es in Antigua and 4,273 cas­es in Saint Lucia.
Choose a coun­try togeth­er with the pro­fes­sion­als, and it makes no dif­fer­ence what exact­ly you are look­ing for — sal­va­tion from a pan­dem­ic, a tax haven, and a con­ve­nient off­shore or a place for a calm and con­fi­dent life. The Migro­nis experts have care­ful­ly and in detail com­pared all Caribbean pass­ports to make it eas­i­er for you to decide. Besides, you can order a one-to-one free con­sul­ta­tion with an expert on Caribbean citizenship.